About
A Plumbing Company at Heart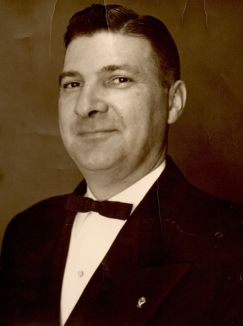 All Bath Concepts, LLC is a family owned & operated bathroom remodeling company. Founded in 1952 as Kenney's Plumbing & Heating by James E. Kenney Jr. Our plumbing background provides us with the technical expertise necessary to ensure each installation is done right and with the utmost attention to workmanship.
Looking to provide our customer's with affordable solutions we began providing one day bathroom remodeling in 1990. Today, we offer a wide range of bathroom remodeling services using the most innovative installation processes and highest quality products available. We are proud to have earned the trust of over 150,000 satisfied customers throughout Pennsylvania, Delaware and New Jersey.
Family Owned & Operated Since 1952
For 4 generations, the Kenney family and our staff have been committed to providing our customers with the beautiful bathroom they've always wanted. If you're looking for an affordable bathroom remodeling solution, look no further than the oldest one day bath remodeling company in the tri-state area!
Learn More About Us: